MoDOT & Patrol Employees'
Retirement System
We strive to be Missouri's best retirement system by making strategic investment decisions and implementing tools that streamline our processes and enhance customer service.
Paper copies will be mailed no later than January 31, 2020.
Thinking about retirement?
Request an appointment with a benefit specialist today!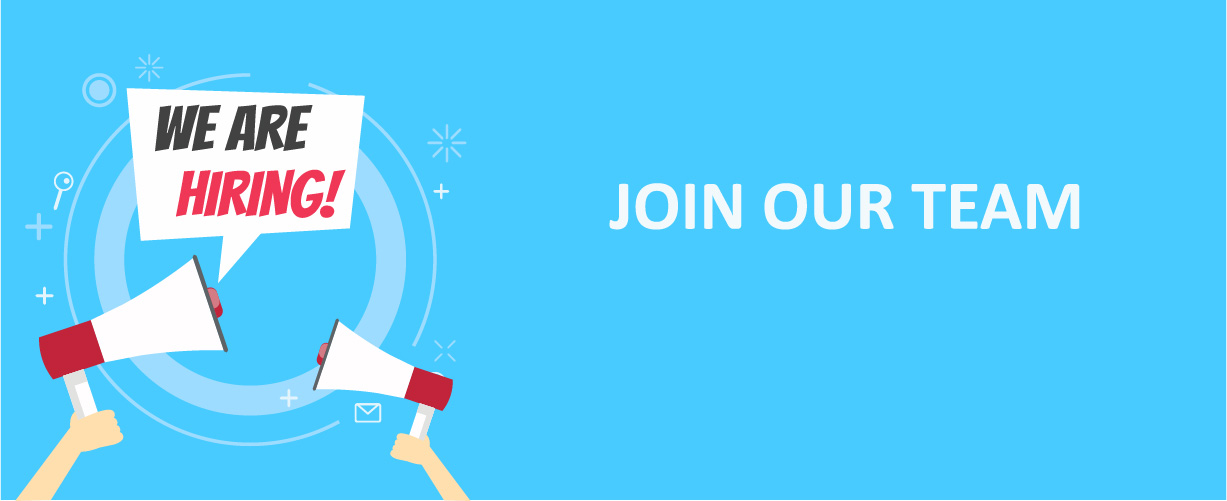 MPERS is recruiting for a senior accountant!
In observance of of Martin Luther King, Jr. Day, our office will be closed Monday, January 20, 2020.
Number of Benefit Recipients
Average Age at Retirement