MPERS' office is open to the public. Benefit specialists are available Monday through Friday between 8:00 a.m. to 12:00 p.m. and 1:00 p.m. to 4:00 p.m. We highly encourage that you consider connecting with a benefit specialist virtually because of the flexibility and opportunities may be more readily available. We can be reached by telephone at (800) 270-1271 or (573) 298-6080 and by email at mpers@mpers.org.
In addition to utilizing traditional mail, MPERS encourages members to submit documents electronically via secure document upload, email, or fax to (573) 522-6111. A drop box is located in the front door for documents that are brought to the office when in-person contact with staff is not necessary.
MPERS does not require receipt of original documents and can accept electronic submissions. Please keep in mind that handwritten signatures are still required on certain documents. Please contact us if you have any questions.
Slide One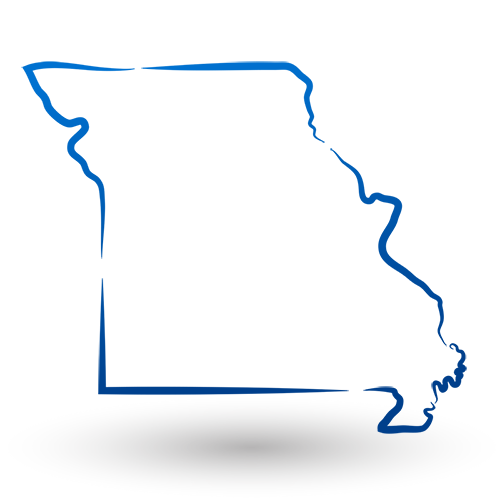 MoDOT & Patrol Employees'
Retirement System
We strive to be Missouri's best retirement system by making strategic investment decisions and implementing tools that streamline our processes and enhance customer service.
Board Rules Update
On August 16, 2022, MPERS' Board of Trustees adopted changes to the Board Rules. The public comment deadline is September 15, 2022.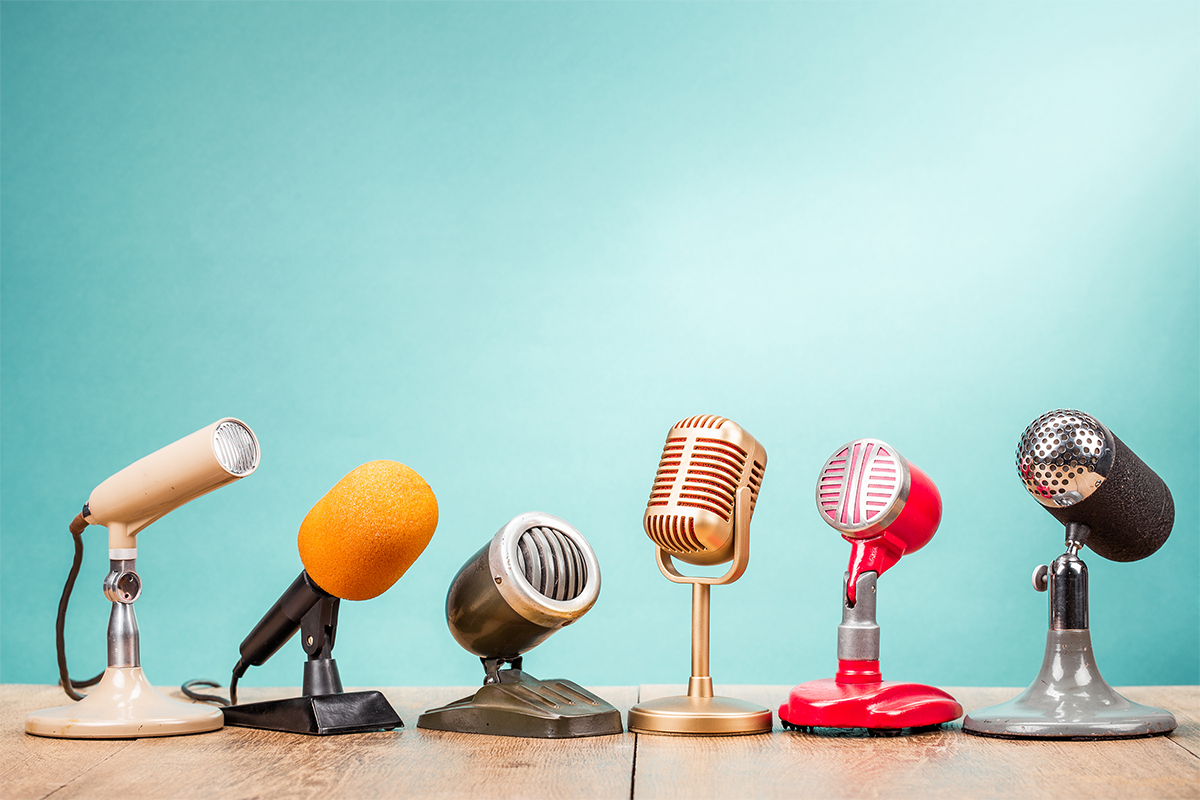 Online Appointment Request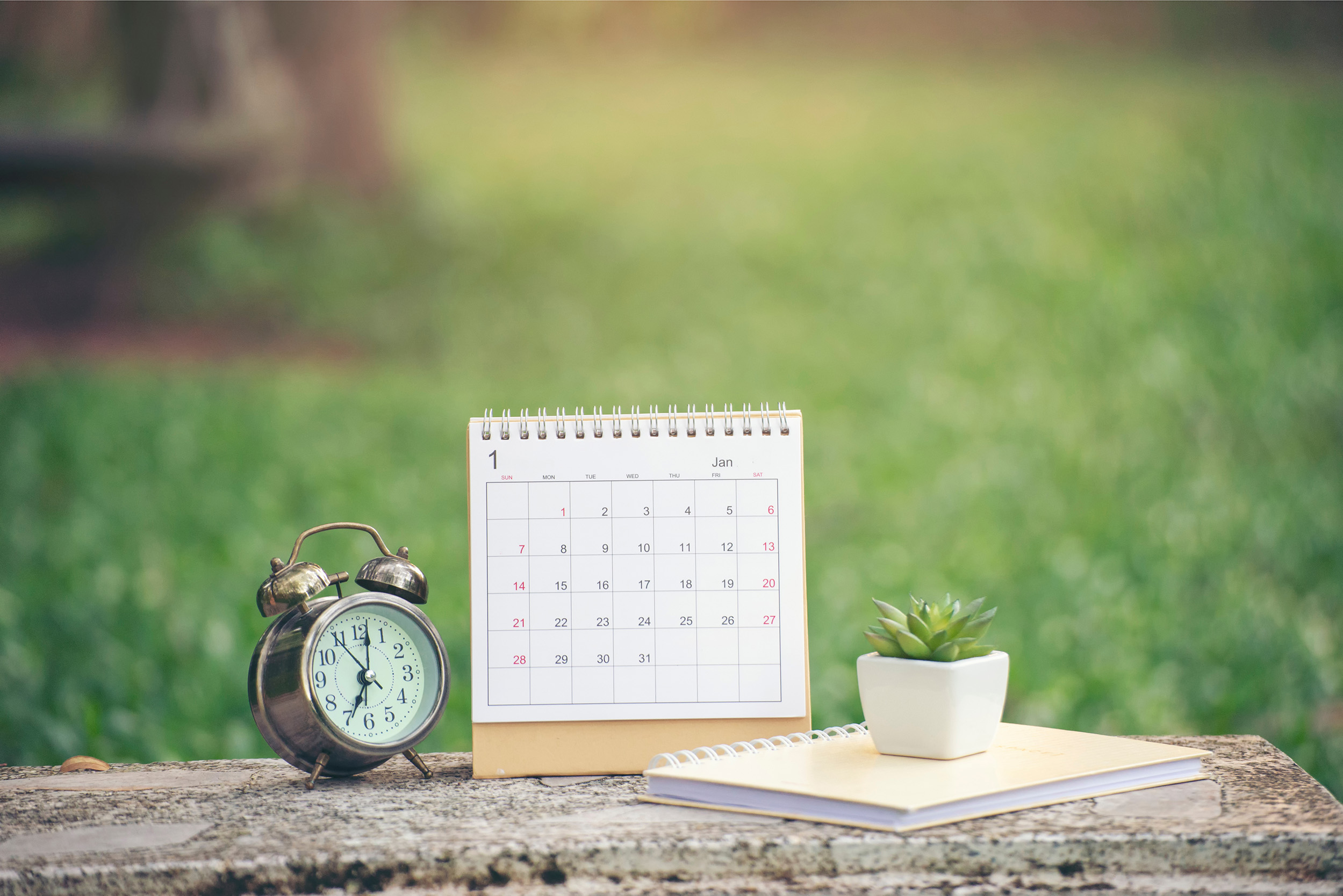 2022 Election Results
Congratulations to Sue Cox, Bill Seibert, and Todd Tyler for being re-elected to the MPERS Board of Trustees!
Welcome Matt Morice, who was uncontested!
Sue Cox
MoDOT Retiree Representative
Bill Seibert
MSHP Retiree Representative
Todd Tyler
MoDOT Active Representative
Matt Morice
MSHP Active Representative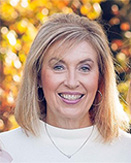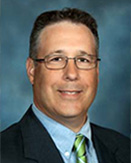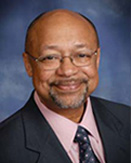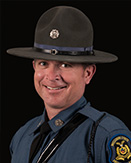 Number of Benefit Recipients
Average Age at Retirement